RBI Charity Challenge
For the 2017 Major League Baseball season, RBI will be donating $1.00 for every Run Batted In (RBI) by the Chicago Cubs & Chicago White Sox. We are asking our partners to join us in donating by pleading a dollar for each RBI driven in by the baseball team of their choosing, as well.
This year, the money raised will be donated to the Mellen Center for Multiple Sclerosis at the Cleveland Clinic.
At the end of the season, we will donate a matching dollar amount of the highest standing RBI organization-backed MLB team to the organization's choosing.
So, join the fun and help make a difference in the lives of individuals living with MS!
If you are interested in joining our cause, please fill out the form below so we can get in touch with your organization!
---
Current Donors & Standings* (As of 09/29/2017)
RBI –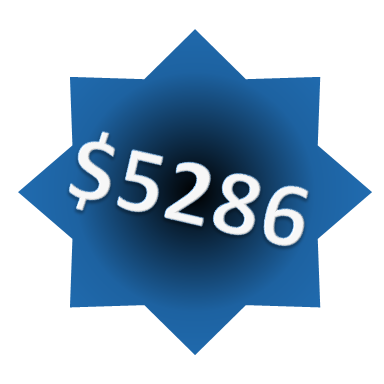 Chicago Cubs, Chicago White Sox – 770, 666
AK Material Handling – Minnesota Twins – 768
Apex – Chicago White Sox – 666
Autohma – Toronto Blue Jays – 658
Mathand – Atlanta Braves – 691
Towlift – Cleveland Indians – 767
Bluff Manufacturing – $200
MHEDA (Private Donors) – $100
---